총장 인사말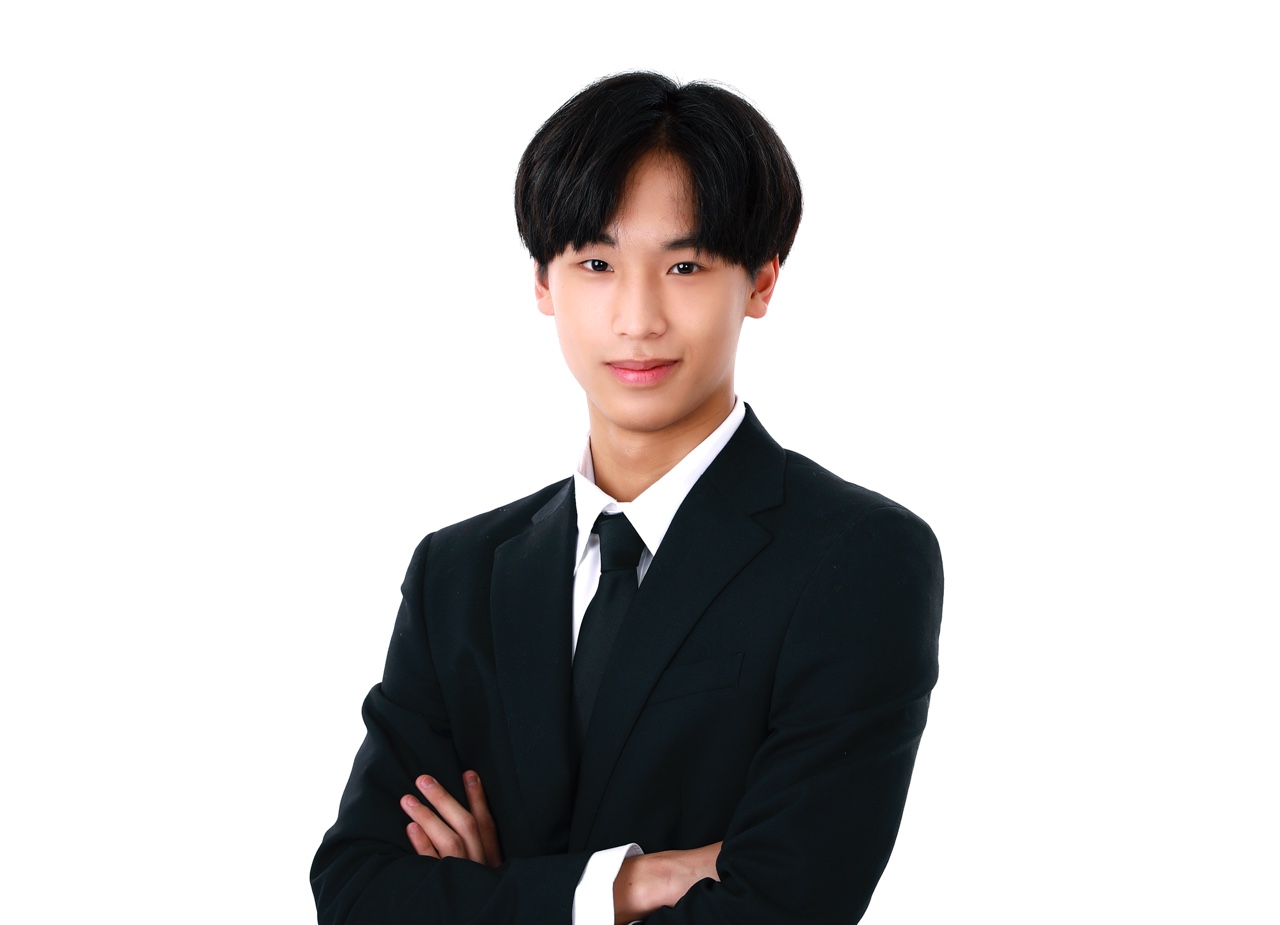 Greetings, respected Student Officers, Delegates, Admin Staffs, Teachers, and Guests. Welcome to our very first Korean International School in Hanoi Model United Nations, KISHMUN 2021. My name is Do Il Kim and it is a great honor and pleasure to serve you as your Secretary General.
Beginning as a delegate at KIS and ending up as Secretary General in KISH. It seems like a fairy tale than a real-life story to me. It took 5 years for a 14-year-old delegate to come up in front of the people as a leader. I am about to finish my long journey by participating in this event.
The saddest and most tragic thing when I first came to Hanoi was that there was no official MUN. Therefore, I was very worried as I was looking forward to holding the event for the first time. Since it is the first Model United Nations to be held this year, there were many difficulties because no one was prepared. I was also nervous and anxious to take the position of Secretary General. Except for a few, including the Leadership Development Members, most people felt difficult and unfamiliar with MUN. However, there was one big thing that struck my head. If we fail to complete this event, there will be no next time. It's really cowardly to make an excuse that it's the first time. No matter what you start, it's the first time. There must be a first to be the next, and only when the completeness is high at first can the next also exist.
Due to the Covid-19 Pandemic, it was impossible to meet in person with the delegates and train them to perform their best in the conferences and to gather in a conference room and debate on a number of different topics with excitement. It is a tragedy that we couldn't convey the feeling of joy and bliss of the debates in MUN conferences.
Just as most of us did, many of you are experiencing MUN for the first time, it might be quite tough and frightening to stand up in front of the committee and make your speeches, ask questions, and talk with the committee members. I spent 3days of MUN doing only one POI per day and made no speeches during my first delegate career. Being shy never helps you. Just raise your placard, go up and stand at the podium, and make your speech. Do it even though it scares you. There is one thing I experience every time I participate in MUN events. Confront the fear. It is OK to be terrified, but you should never miss your chance. If something strikes your mind or makes you want to talk, do not hesitate. Feel the fear and excitement. The more you go forward and confront the fear, the more you will learn and enjoy the Model United Nations. If you do, your anxiety will turn into joy.
Before I conclude, I would like to express my utmost appreciation to our Leadership Development Program members who were planning and organizing KISHMUN 2021 with me since the beginning of our program. It was a great privilege to work with you guys and opening the door of KISHMUN would have been impossible without them. Thank you for all your participation and contribution.
Finally, it will be a tough 2-day schedule for our participants but I hope that all those who participate in this event could experience and learn a lot by putting their effort to accomplish their goals in KISHMUN. I wish all of you have fun and enjoy our KISHMUN 2021. Good luck to you all.